Drag & drop hair onto picture!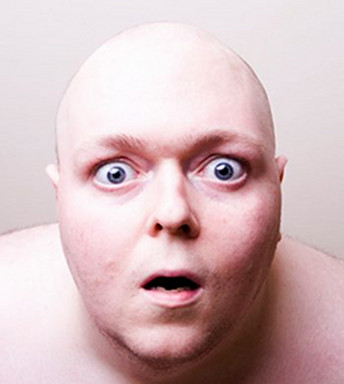 Powered by Picvocate
How to add hair to photo?
Load your photo by clicking 'Load'
Drag & Drop hair on to your photo
You can make adjustments to hairstyle on the canvas (resize/rotate)
Once it all looks good, click Share. You can save it your local drive or share on facebook
What is facetache?
Facetache is a web app for adding various type of hair on to your pictures, including moustaches, beards and different hairstyles. You can then save the resulting image or share it on facebook.
{{labels['SELECT-FILE']}}

To copy image from other website:
Right click on website image and select "Copy Image Address" (or equivalent)
Paste the address into the input below ( ctrl + v or ⌘ + v )
This feature still under development
For now, you can load via URL:
Right click on facebook image and select "Copy Image Address" (or equivalent)
Paste the address into the input below ( ctrl + v or ⌘ + v )