Drag & drop moustache onto picture!
Tap moustache to add to picture!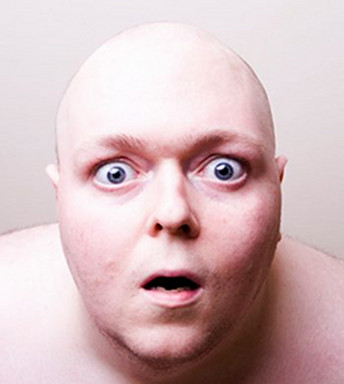 Powered by Picvocate
How to add moustache to photo?
Load your photo by clicking 'Load'
Drag & Drop moustache on to your photo
You can make adjustments to moustache on the canvas
Once it all looks good, click Share. You can save it your local drive or share on facebook
Video instructions
Our spokesmonkey has created video instructions for adding a moustache to your photo.
What is facetache?
Facetache is a web app for adding various type of facial hair on to your pictures, but mainly moustaches and beards. You can then save the resulting image or share it on facebook.
{{labels['SELECT-FILE']}}

To copy image from other website:
Right click on website image and select "Copy Image Address" (or equivalent)
Paste the address into the input below ( ctrl + v or ⌘ + v )
This feature still under development
For now, you can load via URL:
Right click on facebook image and select "Copy Image Address" (or equivalent)
Paste the address into the input below ( ctrl + v or ⌘ + v )